What's New In Shipping Software Today?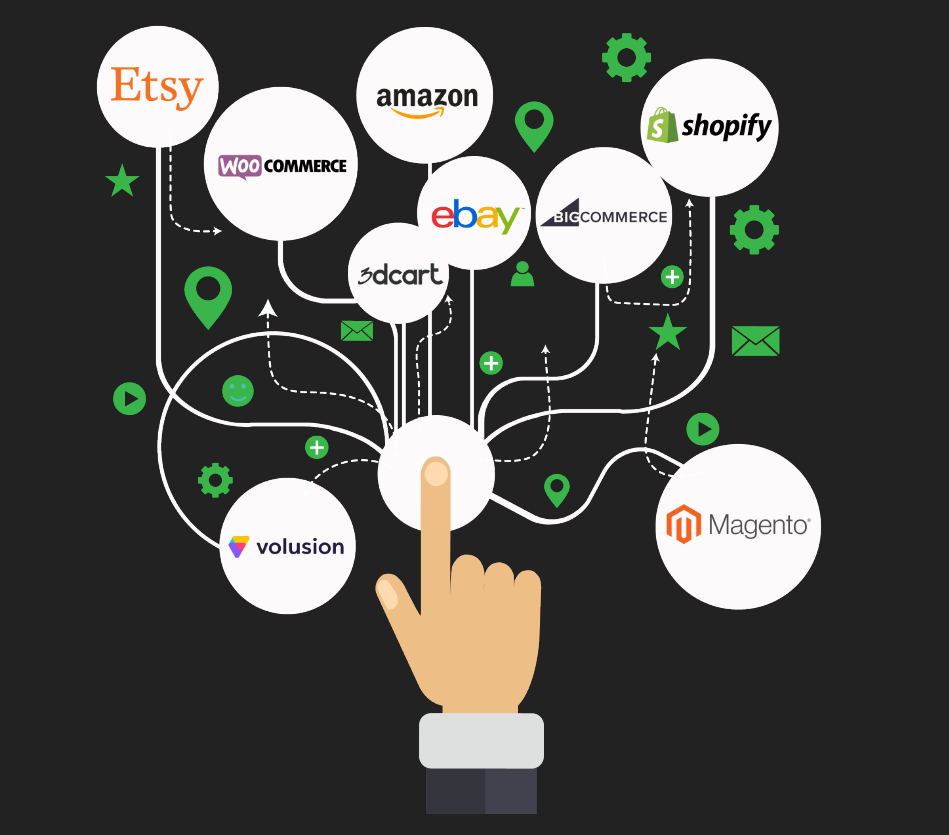 StarShip shipping software update 18.0.3
Now with new eCommerce interfaces and more!
We're happy to announce our most recent StarShip update, 18.0.3, now enhanced to offer more functionality in several areas:
♦ Continued expansion of eCommerce interfaces now includes: Shopify, WooCommerce, Volusion, BigCommerce, Magento, Etsy, Amazon & more*
♦ Save time and money, eliminate logging into your eCommerce shopping cart or marketplace every day to re-enter shipment details
♦ View potential savings with discounted USPS rates. Savings can be viewed as you ship or via a new dashboard widget
♦ Improved speed & support for Windows 10
♦ New Acumatica interface boasts lots of speed improvements
Customer's current on software maintenance and the latest version of StarShip can take advantage of the new enhancements by simply running the web update. For customers running earlier versions, full download links are available from the My Account customer portal.
Read More
Tags: StarShip, Amazon, eCommerce, USPS, FedEx, UPS, LTL Shipping, QuickBooks, Acumatica, eBay