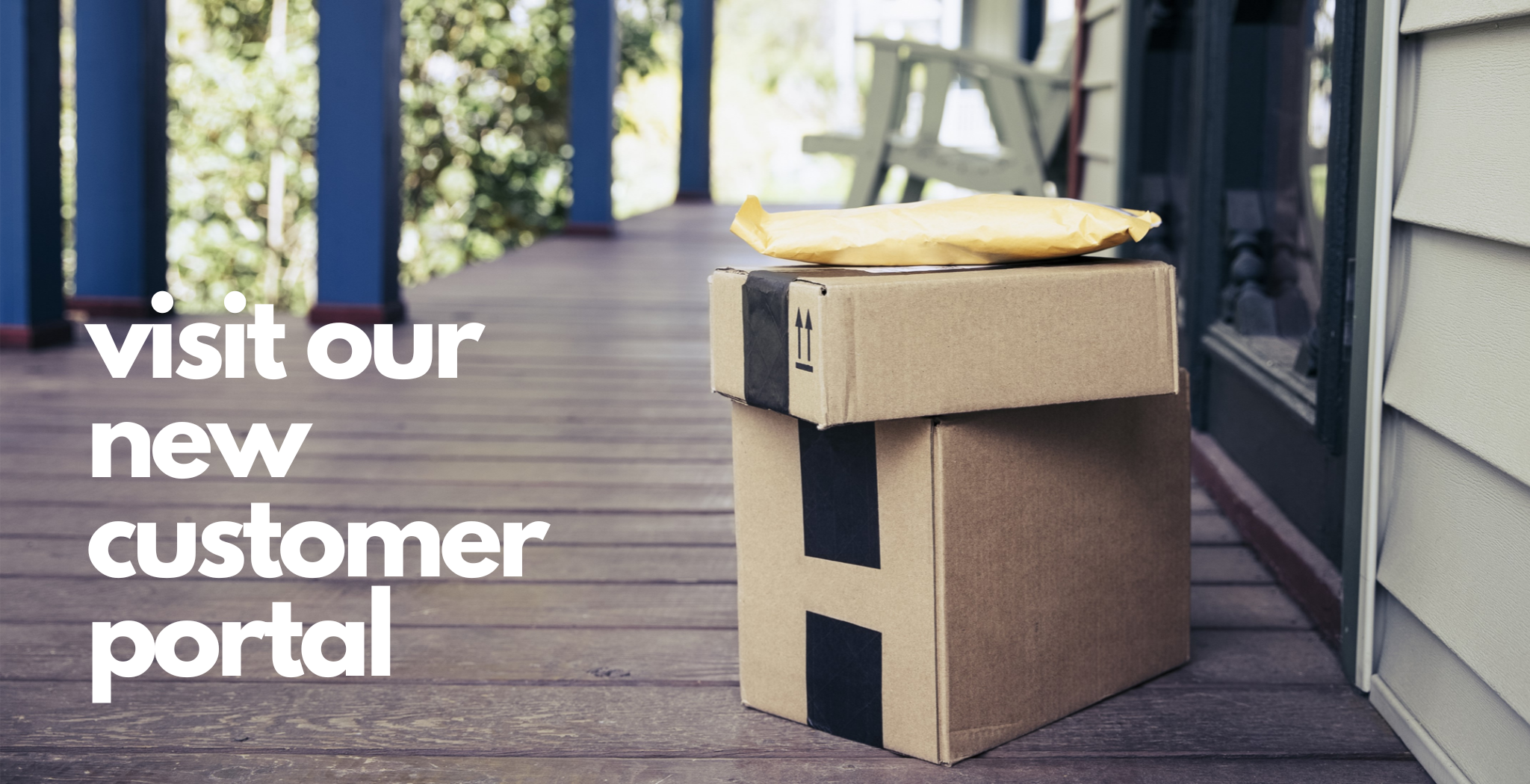 Yes! More ways to take control of your StarShip and ShipGear support experience.
We're changing the way product support is initiated
To streamline the process and ultimately provide a better experience. Using the new Customer Portal automatically creates a linked case to your account and then provides a view of your cases, status and history. You'll also have access to kba articles to help self serve.

Don't know if you have credentials?
Try logging into the page (upper right corner) by using Forgot your password. If that doesn't work, complete our form and we'll create an account for you.