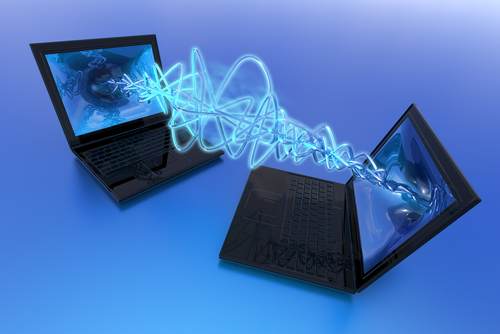 Whether shipping across town, across the state, across the country, or across the globe, Con-way Freight has the service options to meet your needs, including:
More next-day and two-day delivery points than any other single carrier
State-of-the-art on line shipping tools including Tracking, Rate Quote and Electronic Bills of Lading for visibility and efficiency.
Local, dedicated Customer Service Representatives who know you and your business
15,000 uniformed Driver Sales Representatives with the flexibility to provide a competitive advantage
Guaranteed on-time delivery
Con-way Freight was founded in 1983, has over 21,000 employees and has over 33,500 tractors and trailers (source http://www.con-way.com/en/freight/about_con_way_freight/)
StarShip shipping software allows Sage, Microsoft Dynamics, Epicor, Macola, ETC., ERP software users to process shipments with Conway directly via the carrier's web services. ERP software users can retrieve negotiated rates in real time, produce a Con-way BOL and PRO number that can be pushed back into the ERP software from StarShip shipping software for tracking puposes.
StarShip shipping software users can follow the steps below to automatically process shipments via Con-way web services:
StarShip shipping software users enter the ERP software order number to populate the StarShip screen with all relevant order data.
Pack-up the goods
Select required shipment options
Book the truck for the window of time the carrier will pick up the goods.
Process the shipment and the uniform straight bill-of-lading will be produced with the PRO number, ship-to ship-from, order reference numbers, number of boxes, NMFC number class and weight, etc.
Print custom package and pallet labels