What's New In Shipping Software Today?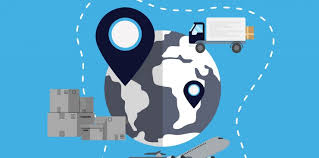 Acumatica
& StarShip Shipping Software Integration
Last year we were happy to announce our new Acumatica Cloud ERP interface. Our StarShip and Acumatica Cloud ERP integration is a bi-directional interface to streamline the entire workflow, gain immediate efficiencies in shipment processing, accounts receivable, and customer service!
5 Reasons

Acumatica

Customers Choose Us:
1. ERP & Amazon integration: Streamline shipping, accounts receivable, and customer service. Plug-and-play interfaces provide the warehouse with instant access to orders and shipments. Simply scan the document number from your pick sheet to auto-populate the ship screen. Amazon orders can be accessed direct/in parallel OR updated as an extension to the standard Acumatica interface.
Read More