What's New In Shipping Software Today?
Maintaining brand integrity has become an increasing challenge for most of today's suppliers due to the pressures of the omnichannel revolution.
Read More
Tags: Shipping Software, EDI, Omnichannel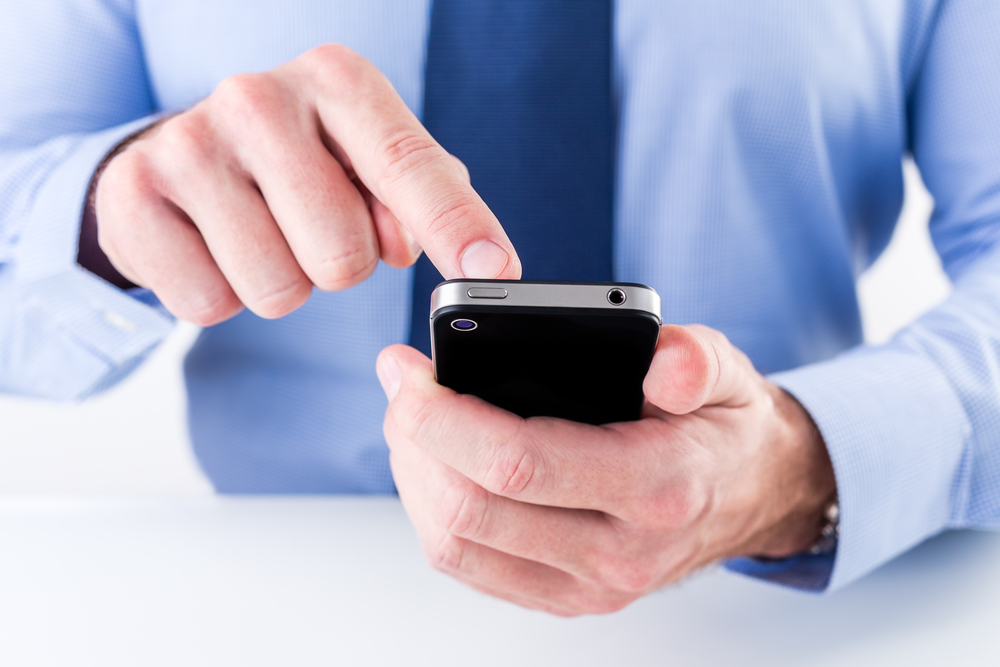 The popular use of mobile devices present new challenges and new opportunities for retailers. It is more important than ever for retailers to maintain a consistent message among all channels.
Read More
Tags: Shipping Software, EDI, Omnichannel, eCommerce