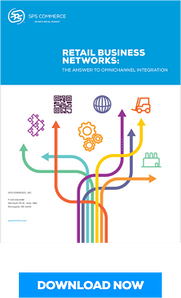 Maintaining brand integrity has become an increasing challenge for most of today's suppliers due to the pressures of the omnichannel revolution.
With today's consumers demanding a seamless shopping experience across all channels, the need to provide consistent branding has become a large hurdle for most suppliers. When a consumer wants a specific product, they'll likely do their research prior to making any decision. During their hunt, they expect consistency in all aspects. This includes the product image, description, availability and shipping options. Any discrepancies may tarnish the reputation of a certain brand.
For example, retailer A might have a different product description from retailer B, but retailer C has a robust product description but a higher price. What will the consumer think? Will they still trust the supplier or retailer? Anytime credibility is questioned in the retail industry, the chance of the consumer going to a competitor is more likely.
With the right assortment strategy, brand integrity can be kept unified across all shopping channels. For more information on how to keep your business aligned with today's consumers, visit spscommerce.com.