Enhance Your Dynamics GP & 365 BC Ecommerce Shipping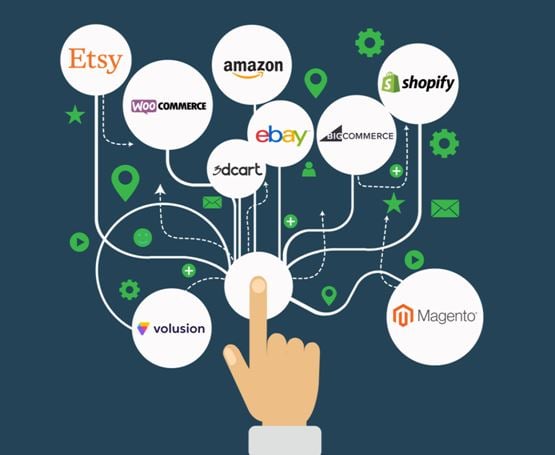 Complimentary Webinar:
Date: Tuesday, February 16th, 2021
Time: 2:00 PM ET / 11:00AM PT (30 mins)
Join us for an exclusive webinar highlighting 5 ways to enhance your Dynamics GP and 365 BC ecommerce shipping! Boost shipping efficiencies and save on freight spend.
During this webinar we will show:
1. Two ways to connect and eliminate double entry to ecommerce channels such as Amazon, eBay, BigCommerce, Shopify, Magento and more
2. StarShip Cloud, our latest SaaS offering, with standard ecommerce integration across tiers
3. Unified view of history, metrics and reports across carriers, users and locations
4. Rate shop and ship with dozens of small package and LTL carriers from 1 interface
5. Print commercial invoices, BOLs and custom labels
To watch this webinar recording on-demand NOW
please fill out the form on the right!