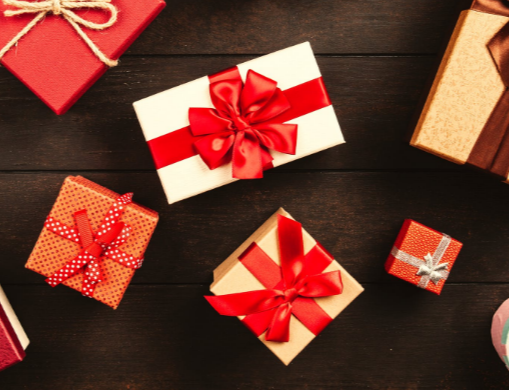 FedEx, UPS & USPS Holiday Peak Surcharges and December Shipping Deadlines
It's hard to believe the holiday shopping and shipping season is in full force. FedEx, UPS and USPS shared the 2018 holiday deadlines and peak surcharges. Check out some important shipping notes and our December 2018 calendar below to get those goodies out the door on time!
From November 19th- December 24th FedEx will apply additional peak surcharges to shipments that qualify as over-sized, unauthorized or necessitate additional handling.
StarShip utilizes FedEx web services so those surcharges will automatically be reflected in our rate quote as a part of the total quote provided.
From November 18th- December 22nd UPS will apply additional peak surcharges to each package that is delivered to a home, including business operating out of homes, large packages, over maximum limits or additional handling packages.
USPS has no peak surcharges for the Holiday season but they do have a Holiday Workshop website to purchase stamps, ship from home and shipping tips!