QuickBooks Connect Encore: Holiday Readiness & StarShip Update Highlights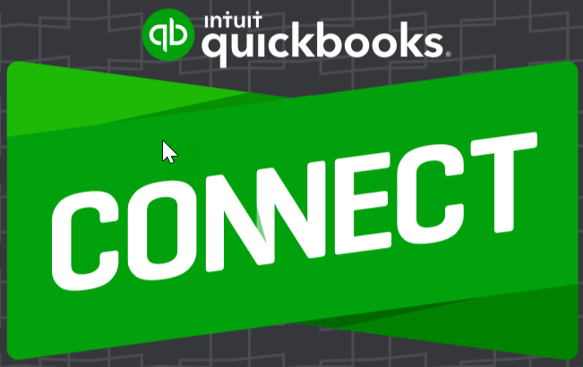 Complimentary Webinar
Date: Thursday, November 15, 2018
Time: 2 PM ET / 11 AM PT (30 mins)
Join us for a QuickBooks Connect encore! Learn how StarShip integrates with QuickBooks to streamline your holiday shipping process & highlights of our latest release 18.1 that now includes our latest 3PL, Worldwide Express! We'll show you how StarShip improves productivity to get those holiday goodies out the door quickly and easily.
During this webinar you will learn:
Highlights about our upcoming release that features a new 3PL, Worldwide Express and improved performance indicators.
How to automate the shipping process with integration to small package & LTL carriers such as FedEx, USPS, UPS & Worldwide Express.
Take advantage of discounted USPS rates to reduce your holiday shipping costs.
Sendautomated email notifications to build brand awareness, provide item-level detail and drive traffic back to your site for repeat purchases.
How to easilyreport on late deliveries to obtain refunds.
We look forward to "seeing" you on November 15th!