Dynamics GP: ShipGear vs. StarShip Cloud-5 Key Features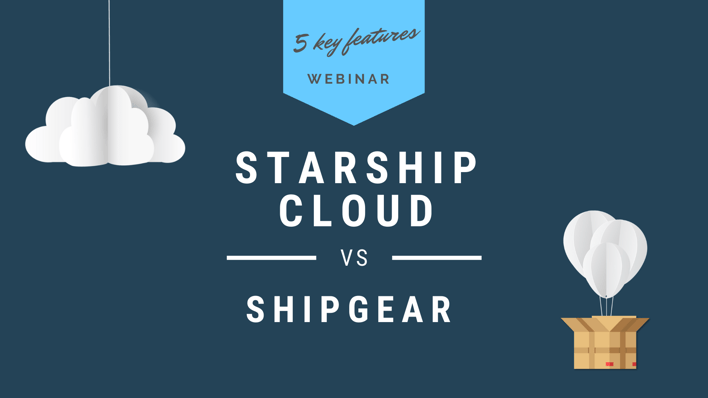 New Webinar:
Date: Tuesday, October 27th, 2020

Time: 2 PM ET / 11 AM PT (30 mins)
Join us for a new exciting webinar reviewing the benefits of ShipGear vs. StarShip CLOUD the latest release of our multi-carrier shipping solution now available in the cloud. Learn 5 ways StarShip Cloud can help maximize your shipping!
During this webinar we will show:
1. The new and innovative StarShip Cloud with monthly tiered pricing
2. Run your shipping from the convenience of a browser, anywhere - anytime
3. Rate shop and ship with dozens of small parcel and LTL carriers from one interface
4. Line item integration to simplify the shipping for freight, international and hazmat
5. With StarShip Cloud you get access to ALL our parcel carriers!
We look forward to "seeing" you on October 27th!